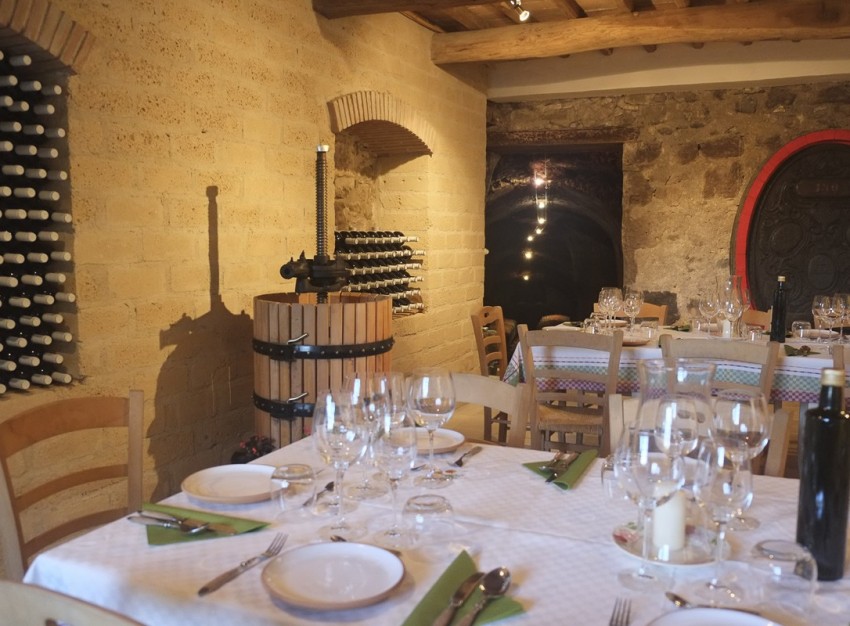  
Winery tour, cheese & cold cuts
5 wines, local cheeses and cold cuts
Winery tour including tasting of 5 wines: 1 sparkling, 2 whites, 2 reds; accompanied by local cheeses and a selection of locally produced cold cuts.


The price is calculated per person.
Note: It is necessary to arrange an appointment via email or phone prior to purchasing your ticket for a tasting.
Politiche per la sicurezza (modificale con il modulo Rassicurazioni cliente)

Politiche per le spedizioni (modificale con il Modulo rassicurazioni cliente)

Politiche per i resi merce (modificale con il Modulo rassicurazioni cliente)